In addition to a traditional meal and taffy on snow, lots of activities for adults and children will entertain you: Visit the boiler room, the general store, the craftsmen from Quebec and the mini farm. Enjoy an antique car ride, a pony ride, a carriage ride, a train ride or our mechanical bull. Have fun in our giant slide, ride bumper cars, the carousel, defy the pirate ship and many more rides! During your visit, you can among other things, enjoy the rest area and the evening with our singer.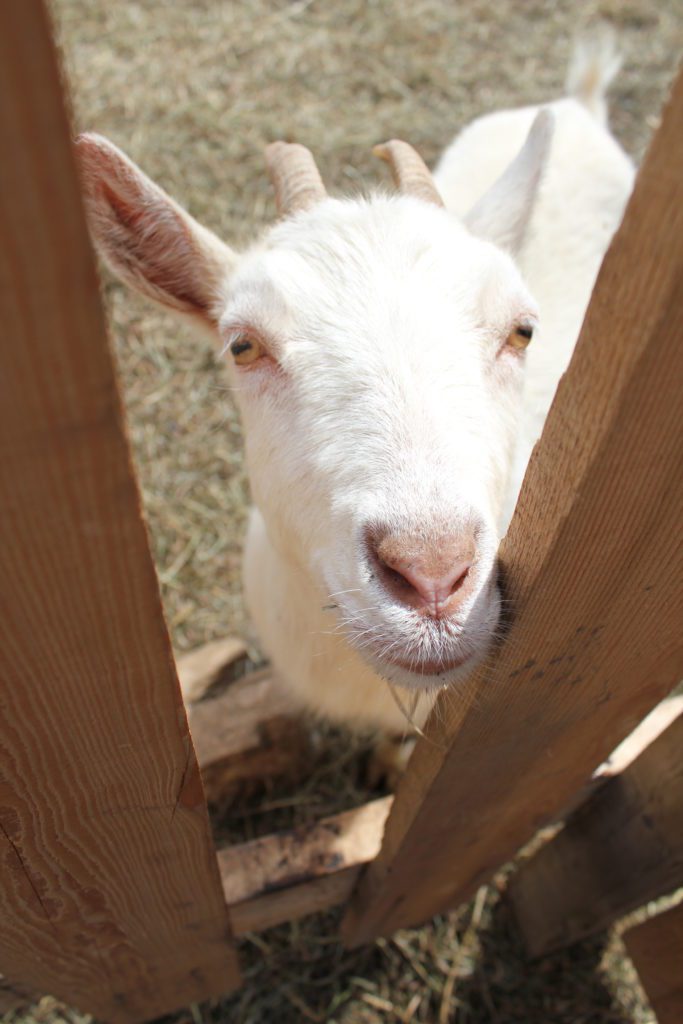 Schedule of activities 2019
The schedule of activities can change with temperature. Note that the following dates: February 25-26-27-28, March 12-13-18-19-20-25-26 and April 2-3-8-9-10-15-16-22-23-24-25-26 2019, the activities available will be: The train, Antique cars, Maple interpretation center, Educational trail, Mechanical bull and Maple taffy on snow from 11h00.
Activities
Monday to Wednesday
Thursday and Friday
Saturday
Sunday
Train ride
9h30 to 14h30
9h30 to 19h00
9h30 to 21h00
9h30 to 19h00
Antique cars
Mechanical bull
Maple interpretation center
Educational trail
Maple taffy on snow
Pirate ship – Viking
9h30 to 14h30
Rock-O-Plane
Butterflies
Haunted house
Small cars
Rockets
Motorcycles
Tub-O-Fun
Bumper cars
Carousel
Flying carpet 1001 nights
Scrambler
Giant slide
9h30 to 14h30
9h30 to 18h00
9h30 to 17h00
Carriage
Pony ride
Closed
Closed
11h00 to 17h00
11h00 to 17h00
Skills games
Closed
Closed
11h00 to 18h00
General store
10h00 to 16h00
10h00 to 19h00
10h00 to 21h00
10h00 to 19h00
Dance & Singer
Closed
Closed
20h00 to 23h00
Closed
Site access
9h30 to 16h00
9h30 to 21h00
9h00 to 23h00
9h00 to 21h00
Activities tokens  – 2,00$ each (Taxes included)
| | | |
| --- | --- | --- |
| 1 Token | 2 Tokens | Free |
| Train ride | Rock-O-Plane | Visit the boiler room |
| Antique cars – Passenger | Antique car – Driver | Visit the artisans |
| Giant slide | Flying carpet 1001 nuits | General store |
| Carriage ride | Mechanical bull | Animals & Farm |
| Skills games | Bumper cars | Access to rest area |
| Small cars | Pony ride | Dance room |
| Carousel | Butterflies | Singer |
| Rockets | Scrambler | |
| Haunted house | | |
| Motorcycles | | |
| Pirate ship – Viking | | |
| Tub-O-Fun | | |
* Some activities may be governed by the restrictions of sizes to meet in entertainment safety standars. The tokens are not exchangeable or refundable.