Offer to your guests a colorful dinner prepared by our chef Michel Fréchette!
Starting at 62.00$ per person taxes and tips included.
Aperitif & appetizers served on your outdoor terrace.
Service of the wine during the meal
Soup.
Salad.
Main meal.
Service of your wedding cake.
Tea & coffee.
Tablecloth and table napkin of the color of your choice. (More than 20 choices of tablecloths!)
Chiavari chair with white cushions.
High-end glassware, cutlery and porcelain.
Coordinator the day of your wedding from your arrival until your departure. (3h00am)
Our rooms have; air conditioning, private bar, terrace and private entrance.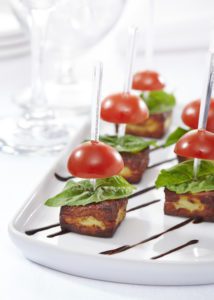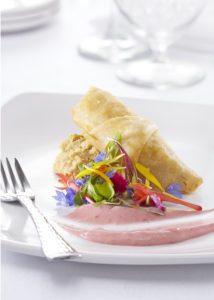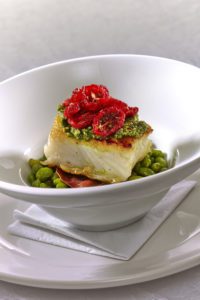 To reserve your dinner tasting click here:
Book online